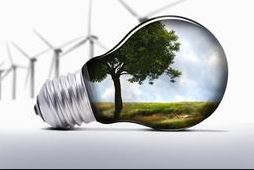 The health and economic benefits of global climate change policies outweigh the impacts of taking no action, the Obama administration said Monday in a new report, which was released as Congress tries to weaken some of those policies this week.
The new report by the Environmental Protection Agency makes the first attempt to quantify the benefits of global action on climate change by examining 20 key sectors from water to electricity to infrastructure, EPA Administrator Gina McCarthy told reporters Monday.
"The report finds that we can save tens of thousands of American lives, and hundreds of billions of dollars, annually in the United States by the end of this century, and the sooner we act, the better off America and future generations of Americans will be," McCarthy said.
The EPA is at the center of President Barack Obama's Climate Action Plan, which he first announced nearly two years ago, which aims to tackle greenhouse gas emissions across different sectors using mainly executive actions and existing authority under federal law.