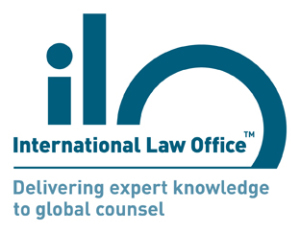 Single-Use Devices and Reprocessing of Devices
According to the draft regulation on medical devices as amended by the [Council of the European Union], reprocessing and further use of single-use devices may take place only when permitted by member states. The commission is also required to establish and regularly update a list of categories or groups of single-use devices which cannot be reprocessed safely and may therefore not be reprocessed.
The council's view concerning the reprocessing of medical devices differs from that of Parliament. Parliament proposed that medical devices be considered suitable for reprocessing and as reusable devices by default, unless they are placed on a list of single-use devices which are unsuitable for reprocessing.
As with Parliament's proposal, the council also considered that any natural or legal person wishing to reprocess a single-use device in order to make it suitable for further use must be considered as the manufacturer of the reprocessed device and be held liable for the reprocessing. However, the council introduced an exception to this principle for single-use devices which are reprocessed and used in a health institution.