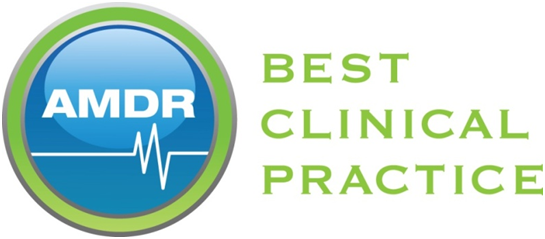 After ten years of clinical history and an outstanding patient safety record, reprocessing has been identified as a best clinical practice. It has also become a key component of most healthcare providers' sustainability programs, allowing for stabilization of variable device costs while reducing medical device waste.
The following organizations have recently designated reprocessing as a Best Clinical Practice:
What is a Best Clinical Practice?
Basic criteria for designation as a best clinical practice includes:
Preserving quality patient care through safe and effective devices
Reducing or eliminating unnecessary costs; and
Protecting the environment.
Reprocessing, or remanufacturing "single-use" devices represents a comprehensive and significant opportunity to effectively support quality patient care, reduce supply chain costs and eliminate waste.