Device Reprocessing. Savings, meet quality.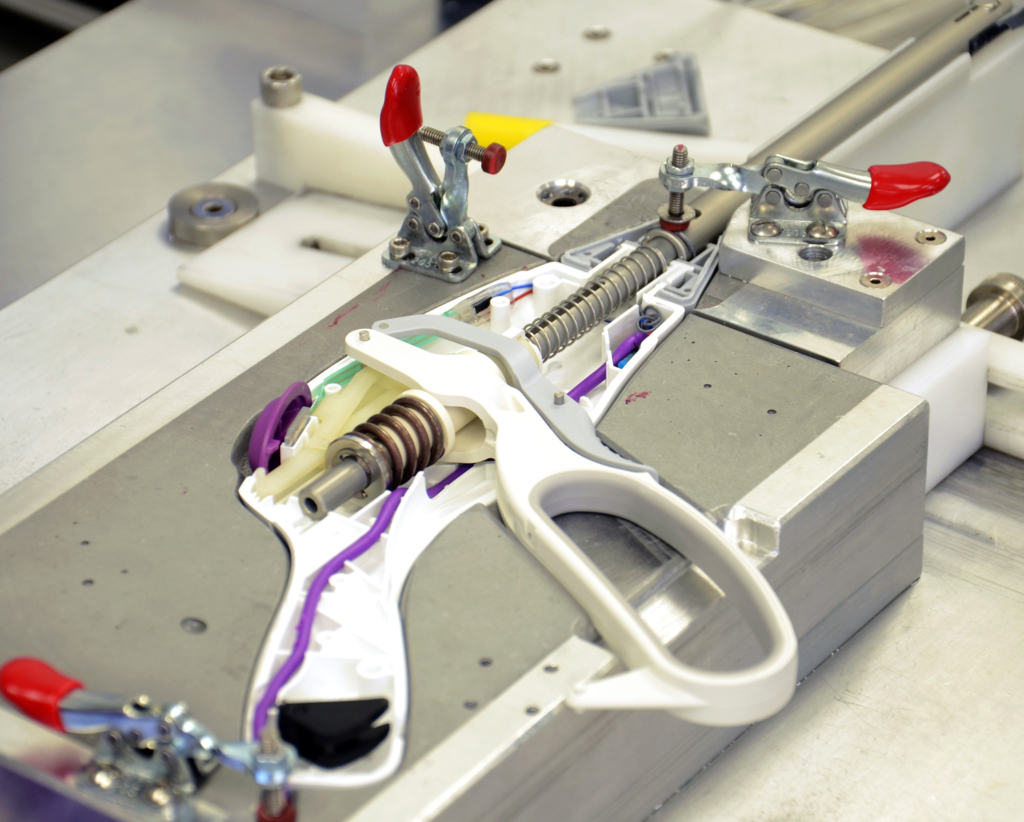 Medical device reprocessing has become one of the most celebrated supply chain cost reduction strategies in US hospitals. This is because reprocessing uniquely makes it possible for hospitals to maintain patient care quality while saving substantial amounts of money.
These clear benefits have made the most prestigious hospitals in the country embrace reprocessing to provide better care through smarter use of resources.
Medical device reprocessors are leading the effort to keep high quality standards and increased value from medical devices. Together, these companies are organized in the Association of Medical Device Reprocessors Association – AMDR.
AMDR's focus is to maximize the value of reprocessing to our hospital, surgical center and other healthcare provider partners, rather than optimizing our sales through partial reprocessing solutions.
Third-party reprocessing offers healthcare providers a way to maintain the highest quality patient care, while also achieving significant cost-savings and reducing medical waste.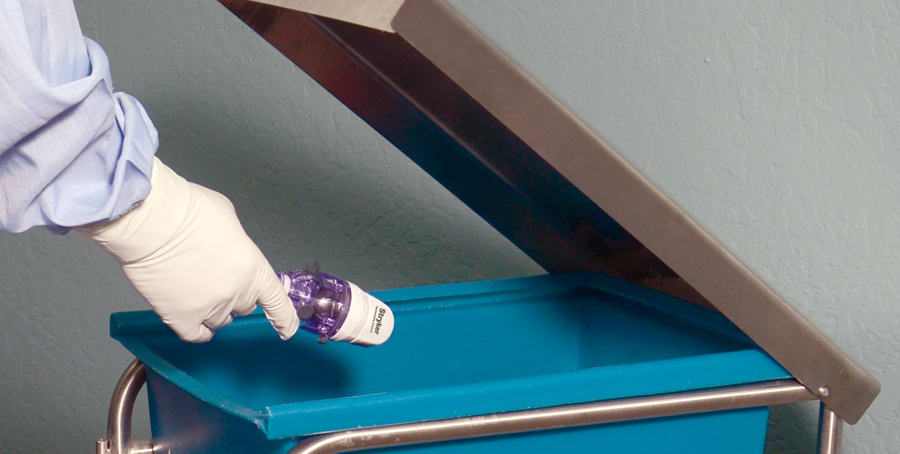 Are you a Clinician and would like more information on reprocessing? Check out our Clinician-focused quick link resources!
Recent Posts
The Association of Medical Device Reprocessors, AMDR, congratulates members of the new Bipartisan Health Care Innovation Caucus.  The March 15 announcement regarding the creation of [...]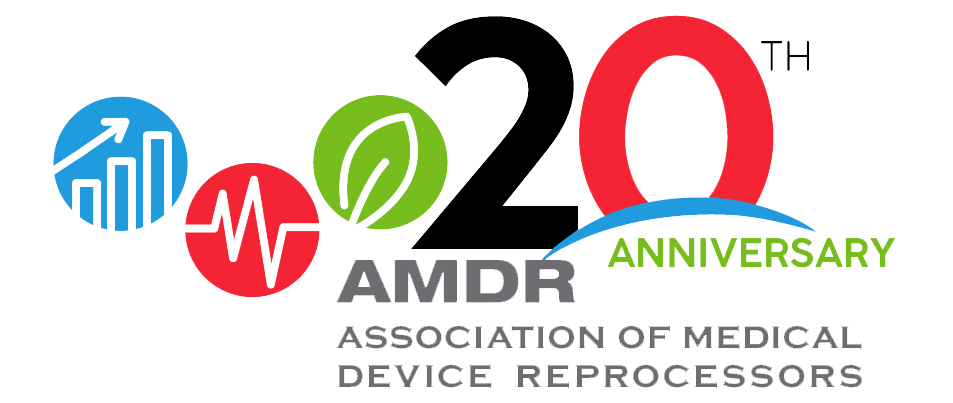 Sign Up for AMDR's Quarterly Newsletter