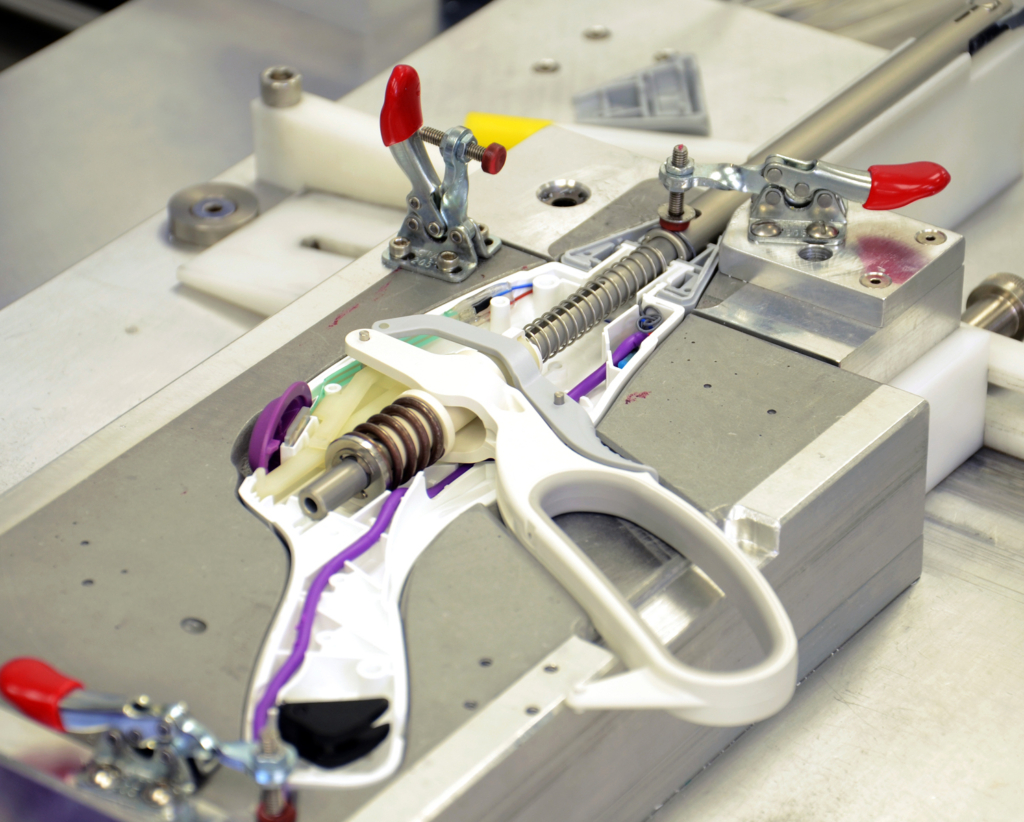 Medical device reprocessing has become one of the most celebrated supply chain cost reduction strategies for hospitals. This is because reprocessing uniquely makes it possible for healthcare providers to maintain patient care quality while saving substantial amounts of money. 
These clear benefits have made the most prestigious hospitals in the U.S. and Germany embrace reprocessing to provide better care through smarter use of resources.  Medical device reprocessors are leading the effort to keep high quality standards and increased value from medical devices. Together, these companies are organized in the Association of Medical Device Reprocessors – AMDR.
The Association of Medical Device Reprocessors (AMDR) is the global trade association consisting of members of the commercial single patient use device reprocessing and remanufacturing industry. AMDR represents regulated, commercial reprocessing, promotes reprocessing as an important healthcare strategy that helps hospitals and healthcare providers increase quality, reduce costs and improve patient care, and protects the interests of its members in regulation, legislation and standard-setting world-wide.
AMDR's focus is to maximize the value of reprocessing to our hospital, surgical center and other healthcare provider partners, rather than optimizing our sales through partial reprocessing solutions.
Having played a key role in the establishment of the reprocessing industry, AMDR continues to push the medical technology industry and lead the way for reprocessing to play a defining role in the evolution and utilization of new device technologies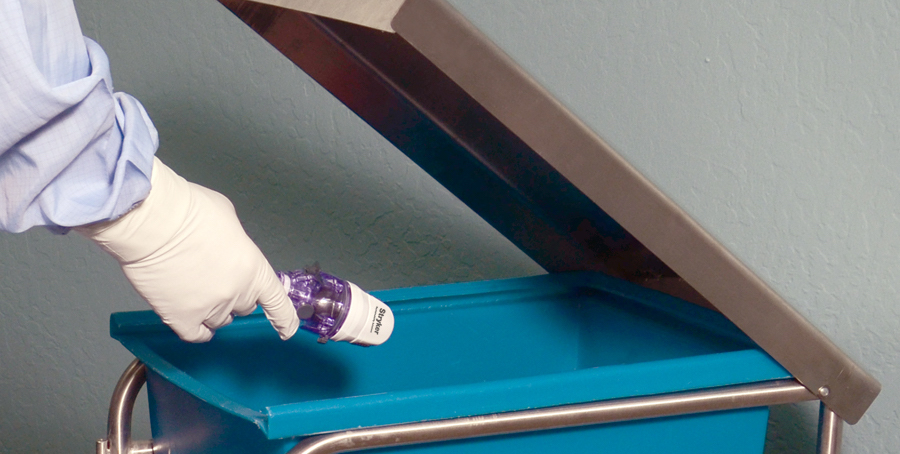 Recent Posts
GenPact's Urvashi Bhatnagar, and Dan Vukelich of the Association of Medical Device Reprocessors, on why the healthcare sector need to cut Co2. When published studies [...]
Michael Matias of the 20 Minute Leaders podcast sits down with AMDR President and CEO Daniel Vukelich to discuss the feats and importance of the [...]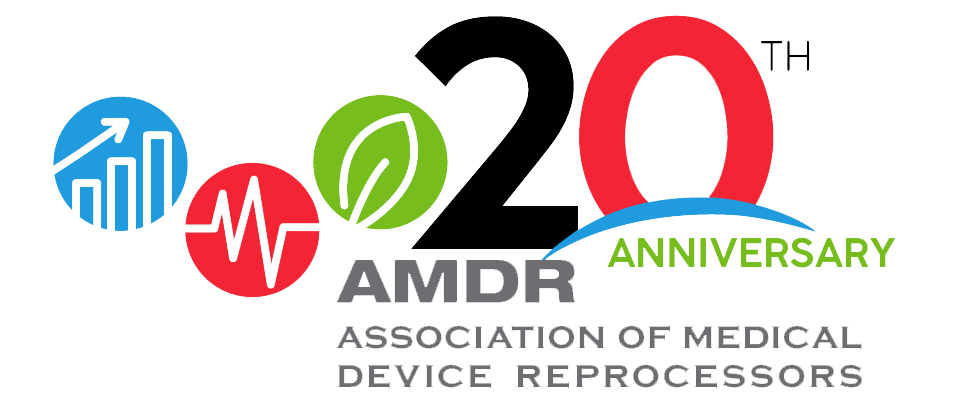 Sign Up for AMDR's Newsletter